7 tags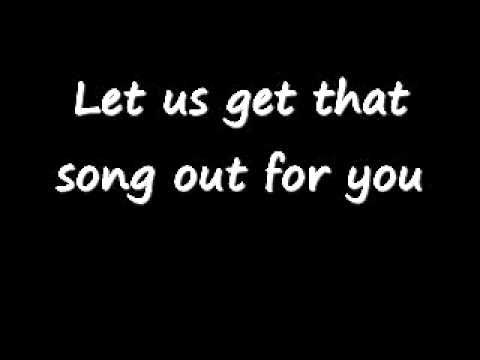 6 tags
7 tags
8 tags
6 tags
8 tags
5 tags
6 tags
6 tags
7 tags
9 tags
6 tags
7 tags
9 tags
9 tags
5 tags
1 tag
6 tags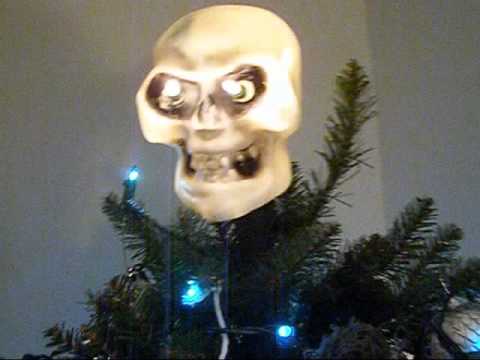 5 tags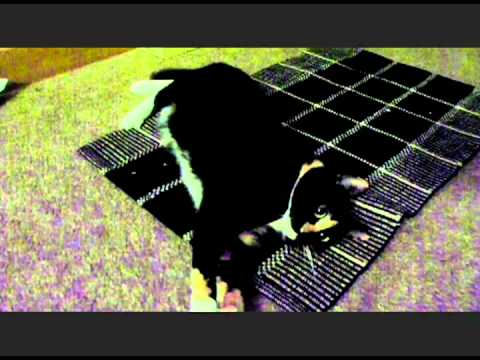 3 tags
Check out this awesome street art. It's amazing... →
4 tags
If you were a kid in the 90s, there's a good... →
4 tags
They put THAT on a church sign!? Mercy me! Check... →
3 tags
NEW Facebook Application that let's you dislike... →
4 tags
5 tags
5 tags
Dr. Gore, DVDs and More →
6 tags
3 tags
Reblog this if getting out of bed is not an option.
   Tonight is going to be very enjoyable. Why you ask? I am going Haunted Hayride Hopping. Halloween is my favorite time of the year. If I could get them to change the name of this month from October to Halloween, I would do it with haste.  We will be hitting the Verhulst and Arrowhead hayrides tonight. Sadly we will have to pass on the "House of Pain" haunted house attraction since...
Dr. Gore, DVDs and More →
"FYG"
– My fiance, Shawn Gleason. For those that do not know, or feel the need to text speak the shit out of everything, it means "Fuck Your God." It is our little version of FML.
6 tags
Werewolf Con →
The morning is too damn early
I'm not sleeping yet. Goody for you. This is my first Tumblr post, whatever the shit that is. I heard some teens talking about it, and since my I haven't turned my vagina into a parking garage with all the babies I haven't had, I decided to check it out. We'll see if I like it. I'll put it on my phone, until it pisses off the fiance. FYG.
tumblrbot asked: ROBOTS OR DINOSAURS?